M: 8:00am - 11:30am | 1:30pm - 6:00pm
T: 8:00am - 11:30am | 1:30pm - 6:00pm
W: Closed
T: 8:00am - 11:30am | 1:30pm - 6:00pm
F: Closed
S: 8:00am - 11:30am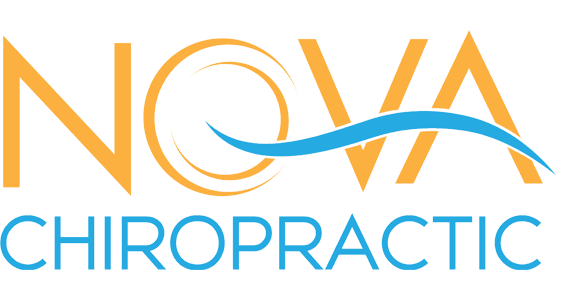 At Nova Chiropractic, we adjust the cause of your pain, not just the symptom. We believe that education is a big part of your success. Call today!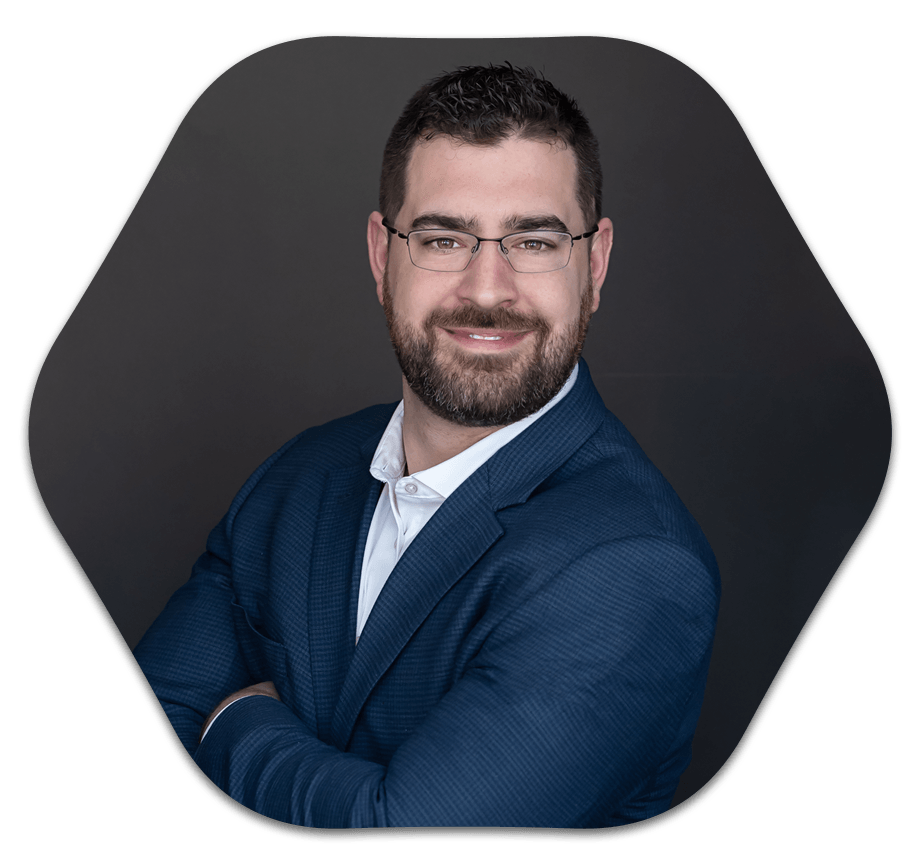 Chiropractor Berkley MI
Welcome to Nova Chiropractic, located in Berkley, MI. Our mission is to eliminate pain, correct postural inefficiencies, and maximize human performance by improving and optimizing the function of the human body through the highest quality of chiropractic care.  This article is here to help you gain a basic understanding of how our Berkley chiropractors can help you and your family.
Nova Chiropractic
Berkley has an amazing sense of community. I married my wife in November of 2016 and the day we got back from our honeymoon, we signed the purchase agreement for Berkley Chiropractic. We were looking for a close-knit community where we could start a business and a family. Berkley does not disappoint! Everyone has been so welcoming. It has been an amazing place to grow a Chiropractic practice. We want to give the people of Berkley affordable, quality chiropractic care so they can move well, and move often.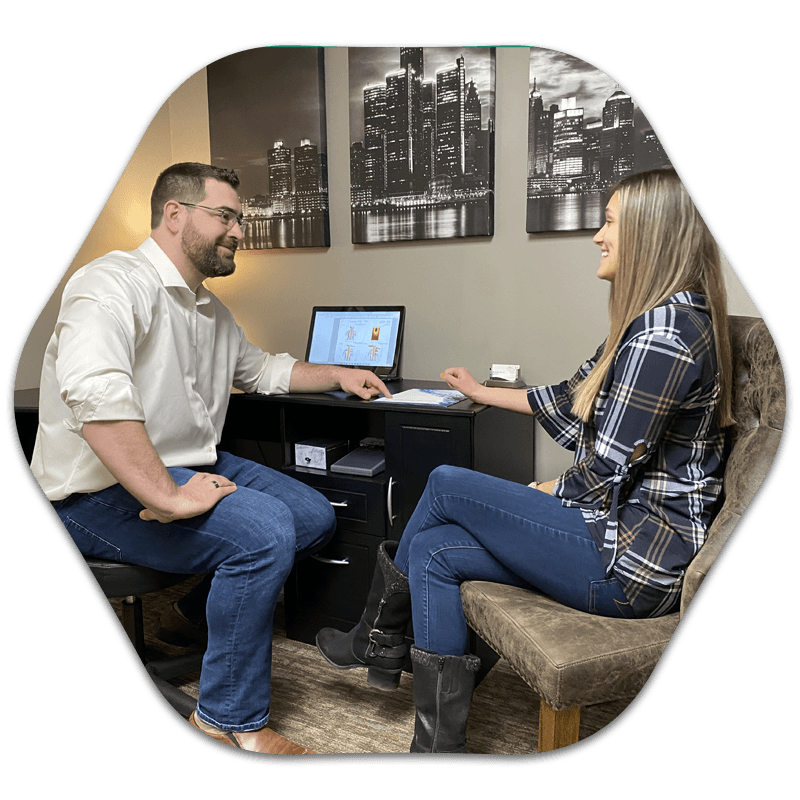 What To Expect
When you arrive for your first appointment you will be warmly greeted by our front desk staff. After completing some quick intake paperwork, which you can also print and fill out online prior to your appointment, you will receive an office tour to help you feel more comfortable before we get started. You will then have a consultation to discuss what has brought you into the clinic. We will gather a comprehensive history, and answer any questions that you may have. We will then perform scans with our Advanced Insight Scanning Technology to gather a comprehensive analysis of your spine and nervous system. X-rays will only be ordered if necessary. This visit will take about 45 minutes and will help us to identify the cause of your problem and develop a personalized plan to effectively help you.
During your second appointment, we will go through a full report of findings with you. We will explain the results from all testing and scans from your first appointment and provide a detailed explanation about how chiropractic can help you. We will go over the care plan that has been created specifically for you and discuss a financial plan as well. You will then receive your first adjustment and be on your way within about 30 minutes!
Regular visits are much shorter! One of our amazing care advocates will assist you with the electronic check-in and then you will see the chiropractor within a few minutes. Every phase of care is specifically designed to restore and optimize the function of the human body, so you will likely have a higher frequency of visits at the beginning of your customized care plan. We also frequently measure progress to make sure we are on the right track!
COMMON CHIROPRACTIC MISCONCEPTIONS
One complaint we often hear is "Chiropractors want me to keep coming back forever, even when I am not in pain!" There are multiple ways to use chiropractic, and however you choose to use us is up to you! Our job is to optimize human movement so you can move well and move often. Once we get your body moving well, you can either continue on to wellness care to maintain your current condition or give us a call when you are in pain again.
"I don't like the popping sounds!" This is called cavitation and happens when there is pressure built up inside of the joint, the joint moves through a full range of motion, and the pressure is released. We have multiple techniques and are able to customize treatment options based on the individual. Many are tool-assisted techniques where no cavitation occurs.
"I don't believe in chiropractic" Chiropractic is not a belief system or a religion. It is biomechanics. Your muscles and joints are designed to move. We help them do so correctly.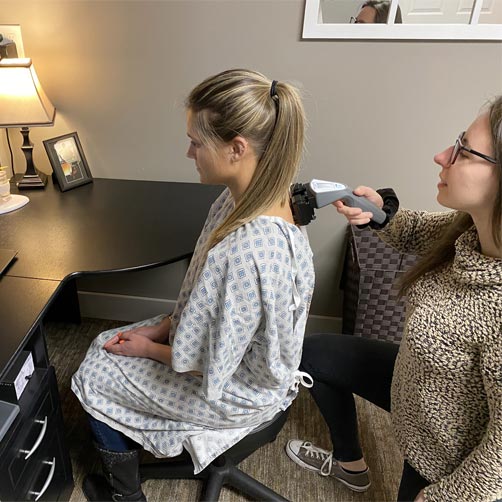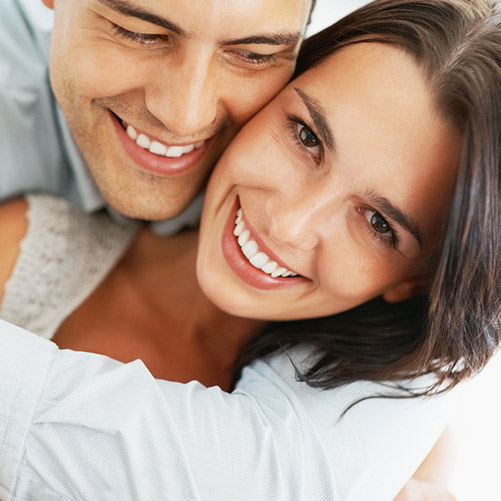 What do our patients have to say?
"Dr. Nick cares about his patients and his office feels more like visiting a friend's house than a medical office. Dr. Nick is also vested in his community and participates in events to support Downtown Berkley. I recommend him to anyone needing chiropractic and wellness care. I am now enjoying an active lifestyle again thanks to Dr. Nick!"
Lindsey T.
TRUSTED CHIROPRACTOR: READ OUR REVIEWS